We Manufacture All Of Our Bespoke & Custom Made Tubes In The UK
We can produce long custom made cardboard tubes quickly for shipping art, including: oil paintings, tapestries and any other artwork or goods that need a postal tube or cylinder for safe shipping. Engineering companies & metal workers often find cardboard mailing tubes suit a range of their long products & a versatile off-the-shelf range of very long postal tubes with extra wide diameters is a great resource and ideal when backed up with a made to order cardboard tube service. Made to measure blinds, aerials, fishing rods and countless other long objects can benefit from the extra protection strong extra heavy duty long postal tubes provide during shipping and custom made postal tubes can be produced quickly if required.
Of course our vast range of large mailing tubes usually contains a suitable size for shipping rolled items, but tailor made tubes can be produced quickly to meet tight deadlines when necessary. All bespoke cardboard tubes can be produced with the length, diameter & wall thickness needed to provide the sufficient level of protection needed for the value of their contents.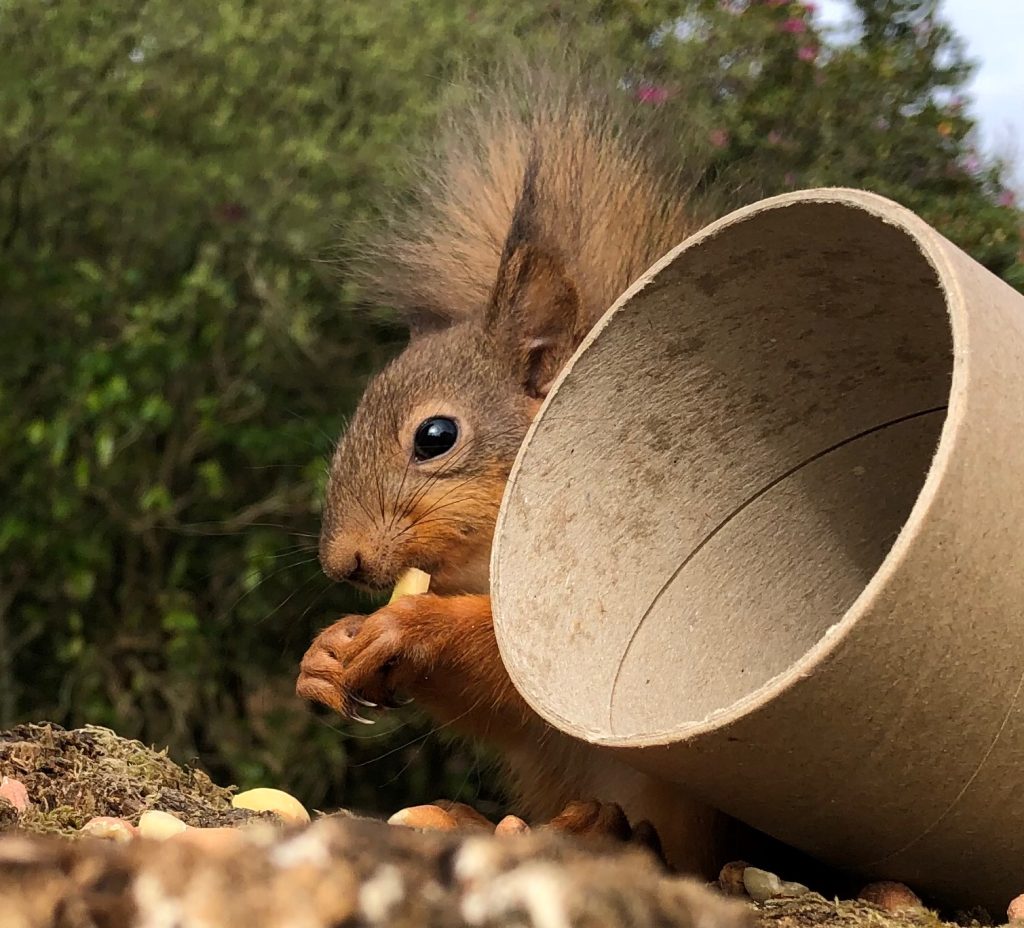 We ship custom made round postal tubes to all areas of the U.K. with London, Birmingham, Manchester, Liverpool, Bristol, Newcastle, Edinburgh & Glasgow being popular destinations but deliveries to Europe & the rest of the world are also an option. We can provide a shipping cost at the time of ordering or you can simply arrange your own collection from our Coventry Distribution Centre.
This website is dedicated to longer mailing or postal tubes but if you are looking for an environmentally friendly & very strong packaging solution for smaller items – you may wish to visit our main packaging website where we offer the largest range of ready to ship postal tubes in the UK.
We manufacture all of our spiral wound postal tubes in the UK minimising product miles. They are constructed from recycled & recyclable paper which can be recycled easily through domestic or commercial recycling services.
This site is specifically for customers to buy ready made large cardboard postal tubes quickly or organise manufacture of their required long custom made postal tubes. Feel free to call us 8.30 am to 5.30pm Mon-Fri excluding bank holidays & weekends for custom or bespoke tubes.